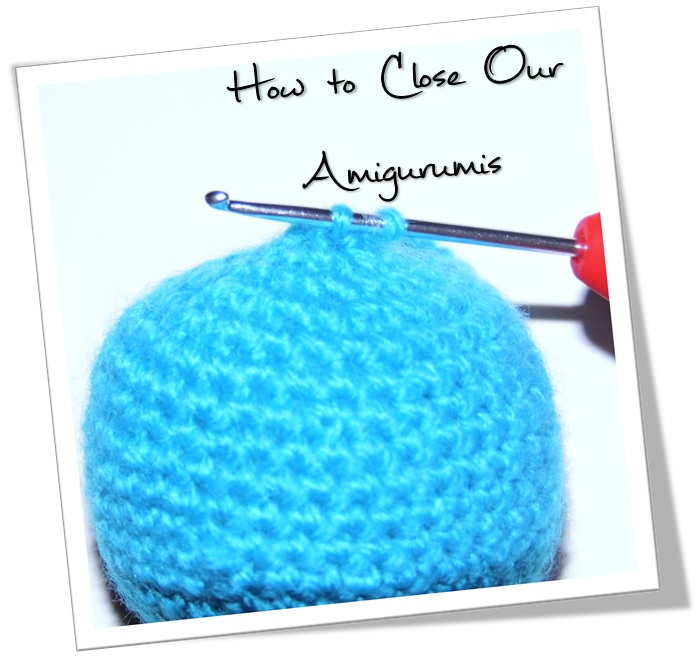 Do you have difficulties fastening off your amigurumis? Do not miss this tutorial on How to Close our amigurumis.
Fastening off the pieces of our amigurumis correctly is an important task, not only so that the stuff does not come out due to a badly closed last round, but also so that it is aesthetically beautiful.
When we crochet our piece in rounds, with spiral rounds and beginning with the magic ring, the ideal is to try to achieve that there are no differences between the last round and the first. Closing the last round can be somewhat difficult, since we usually do not have enough space to decrease the stitches with the crochet hook.
How do we do it then?
We have to use the yarn needle, joining the remaining stitches until we completely close the piece.
Let's see it step by step. You will see that it is very simple:
1. Once the last round is over, you must prepare to start closing. To do this, work 1 slip stitch in the next stitch and tie a knot over it. Cut the thread, leaving enough tail to sew around the last round.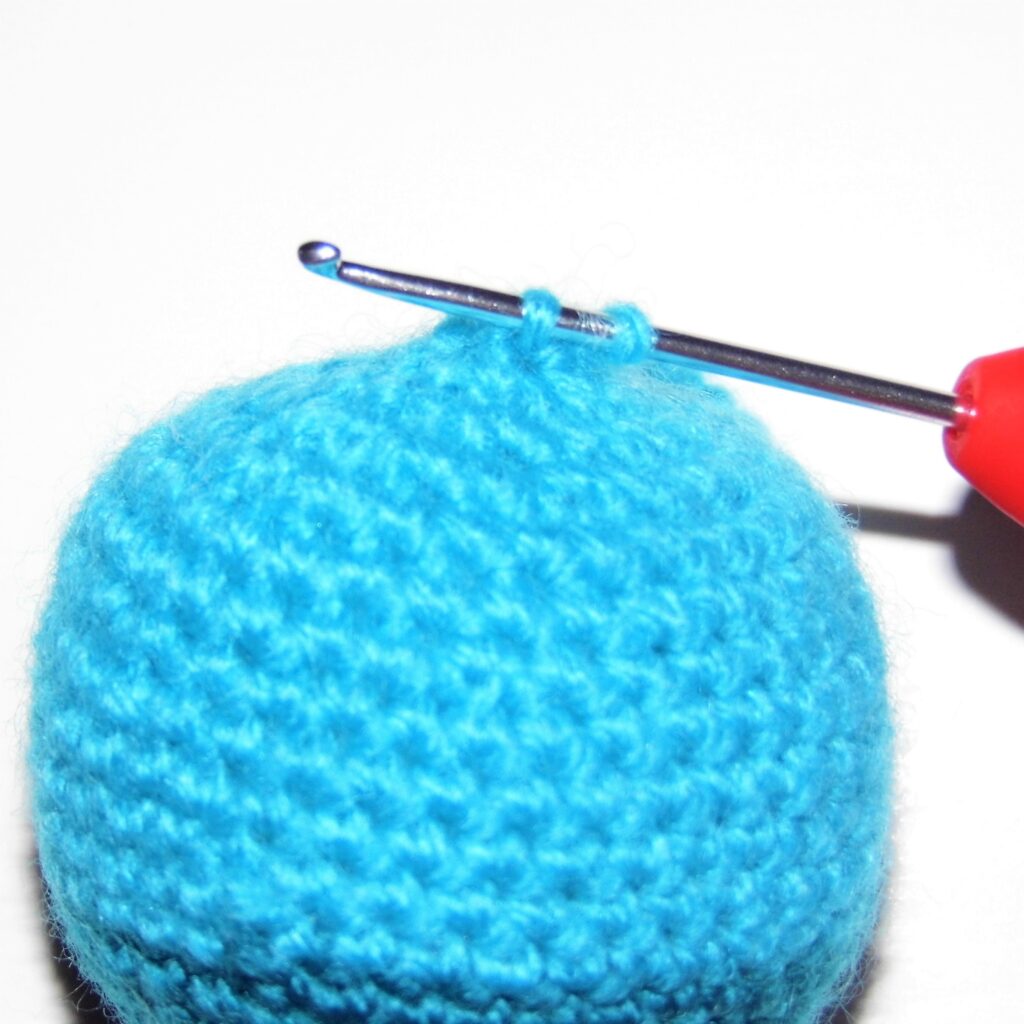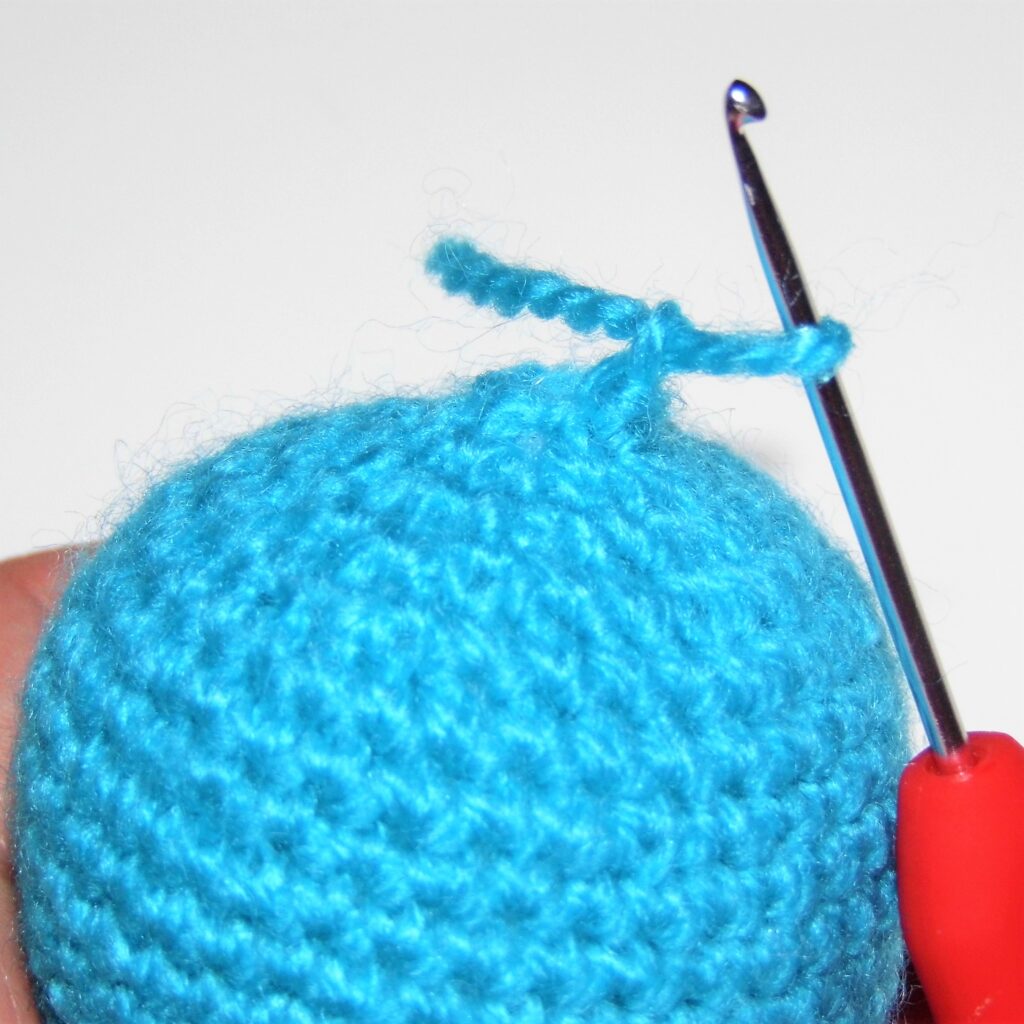 2. Thread the yarn needle with the yarn and pass it through the front  loop of the first 2 stitches as a decrease. To do this, take the 2 loops together and thread the needle through them. Pull the thread a little. You have already joined the first 2 stitches.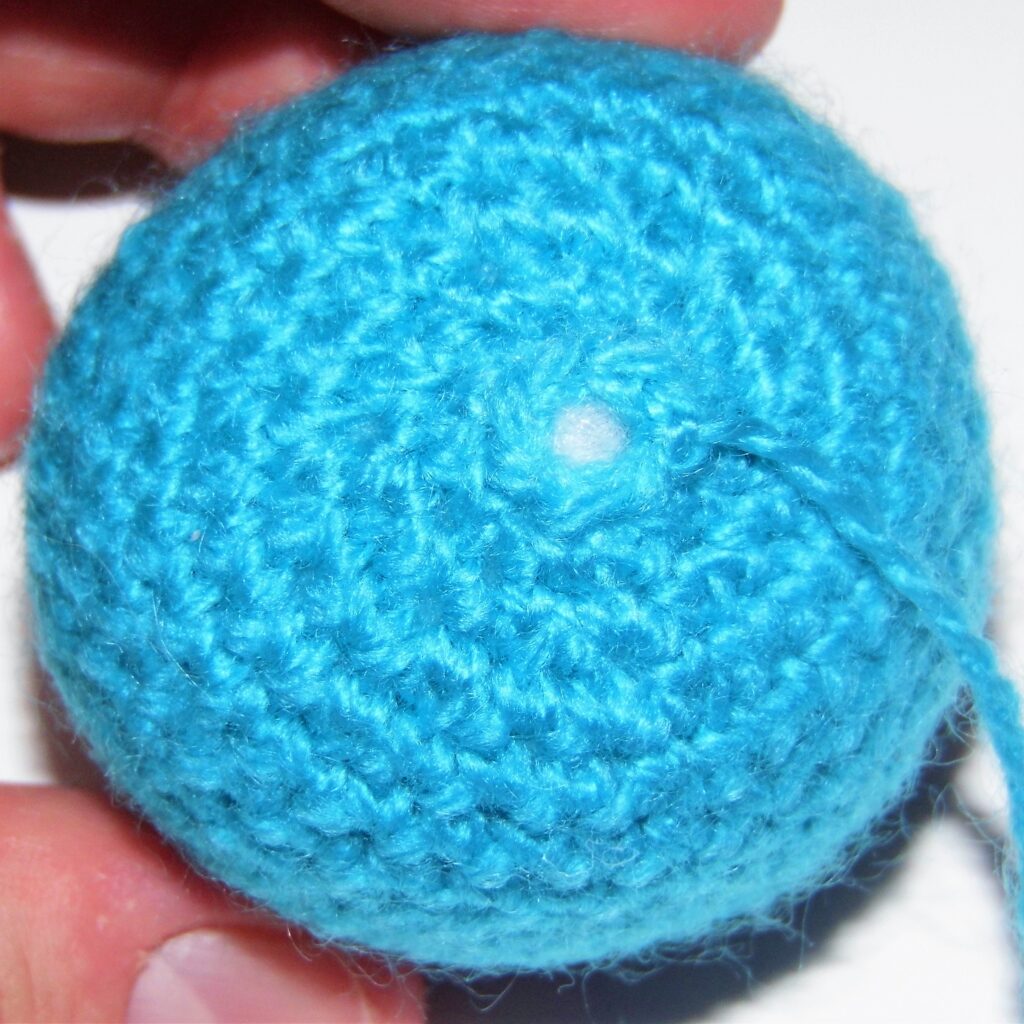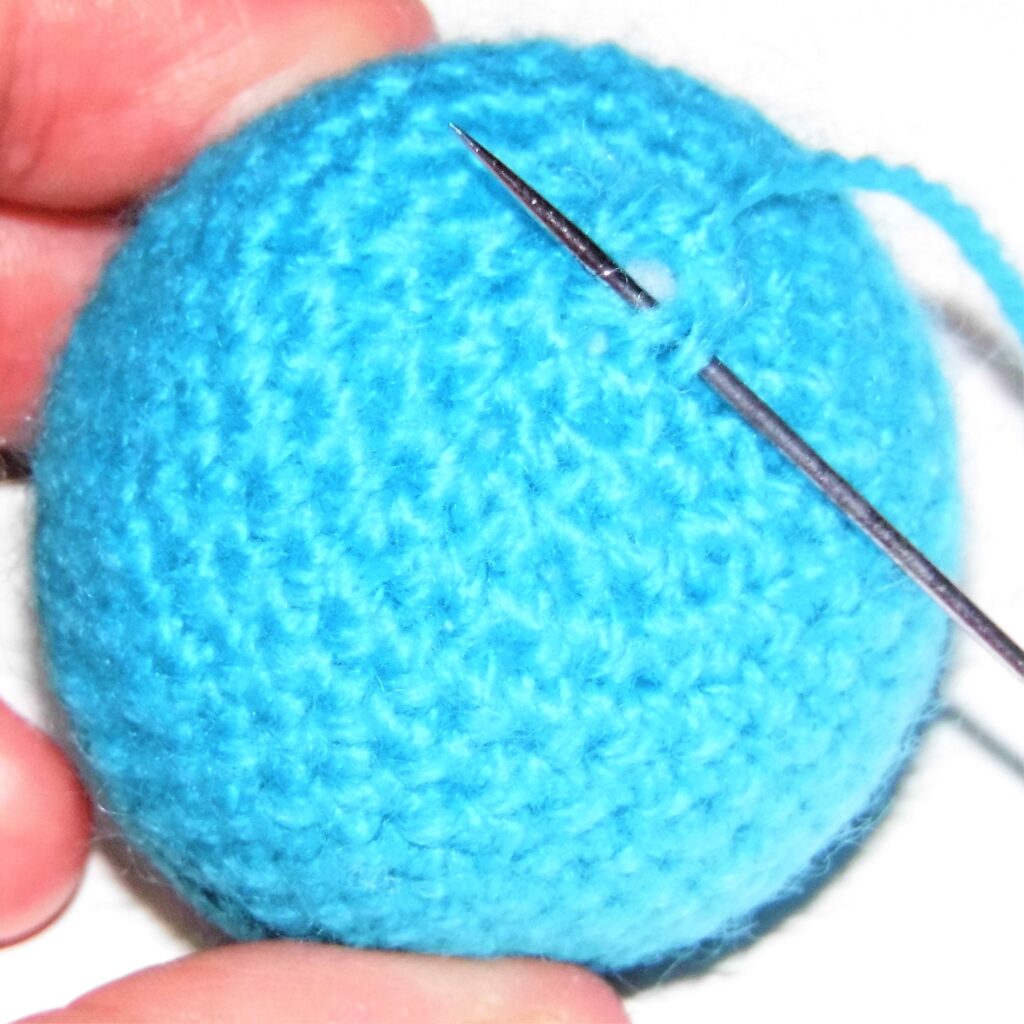 3. Continue taking the next front 2 loops at a time, passing the needle through them to join until you reach the last 2. Pass through them in the same way, but this time form a final knot. Now you have closed the last round.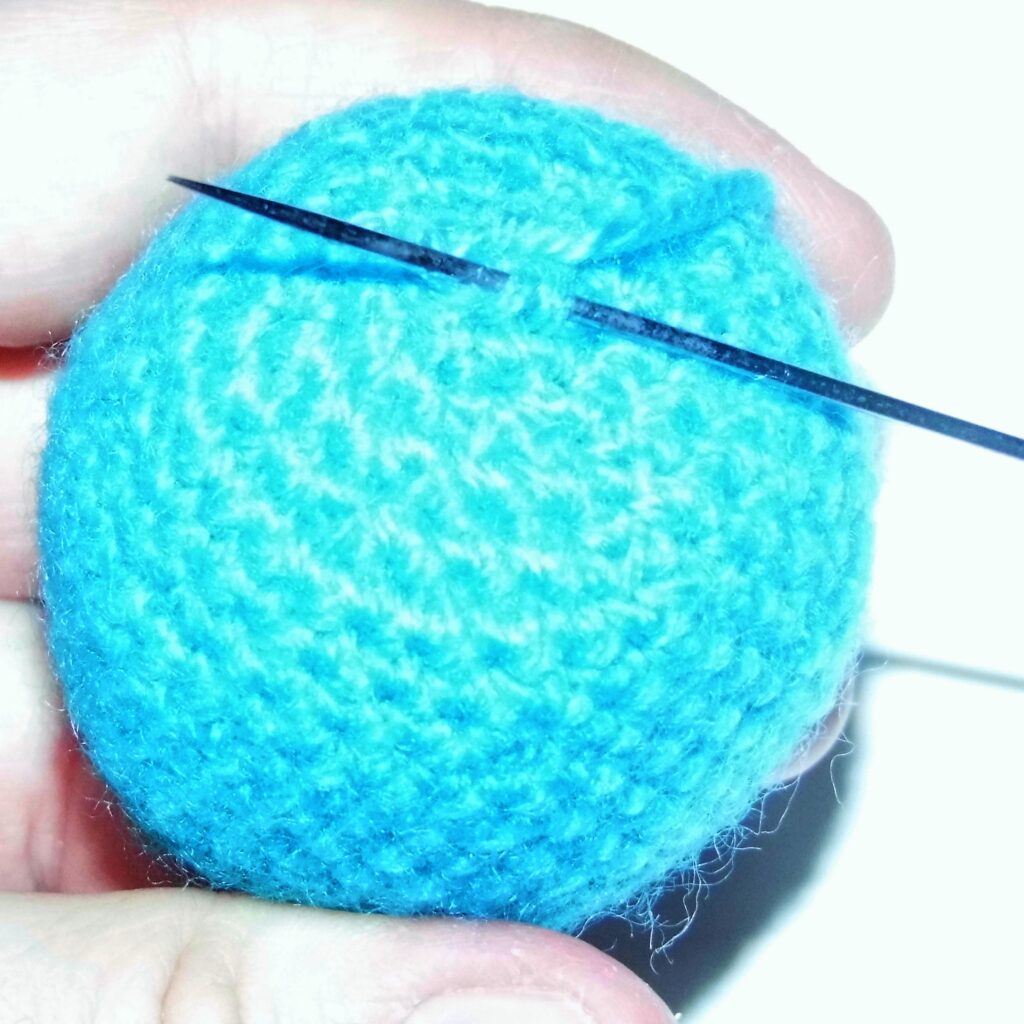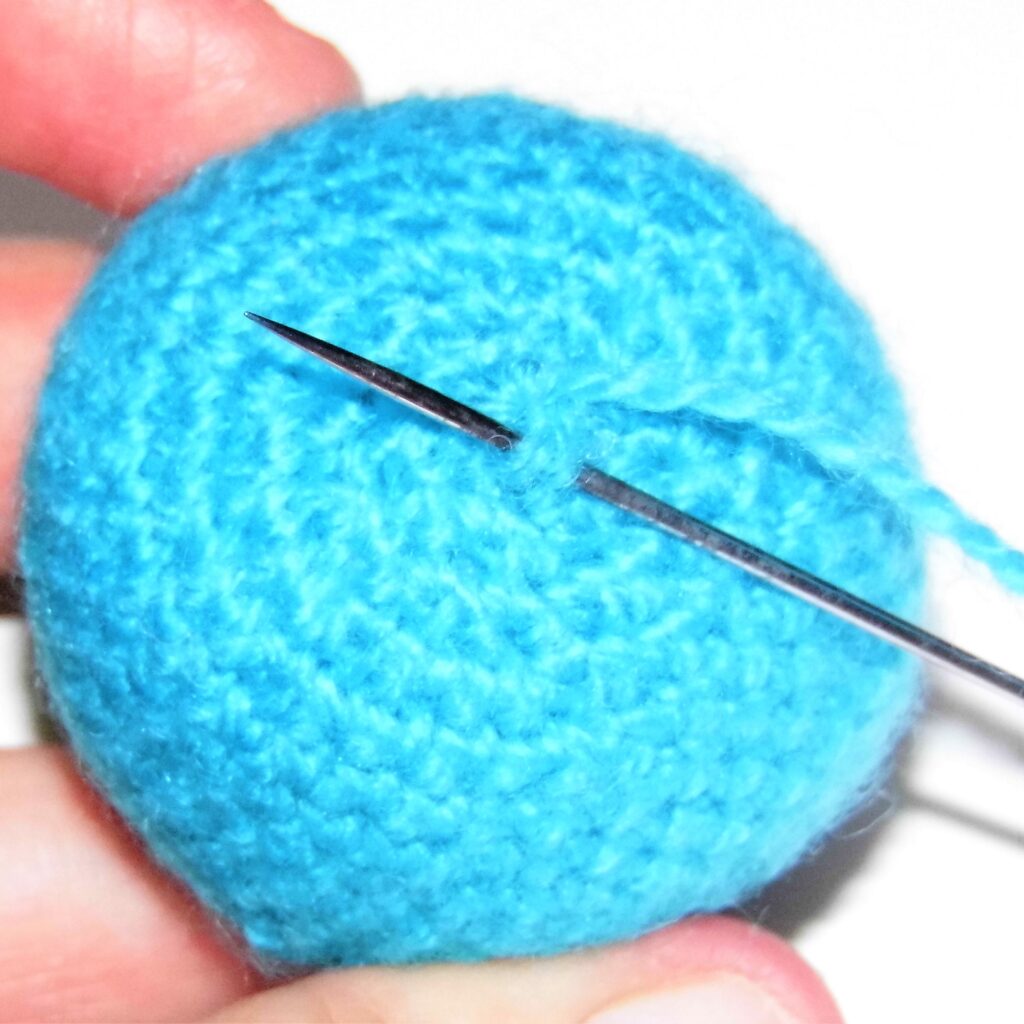 4. All that remains is to fasten off losing the excess thread inside the piece. Introduce it through the center of this last round that you have just closed, go through the amigurumi and cut.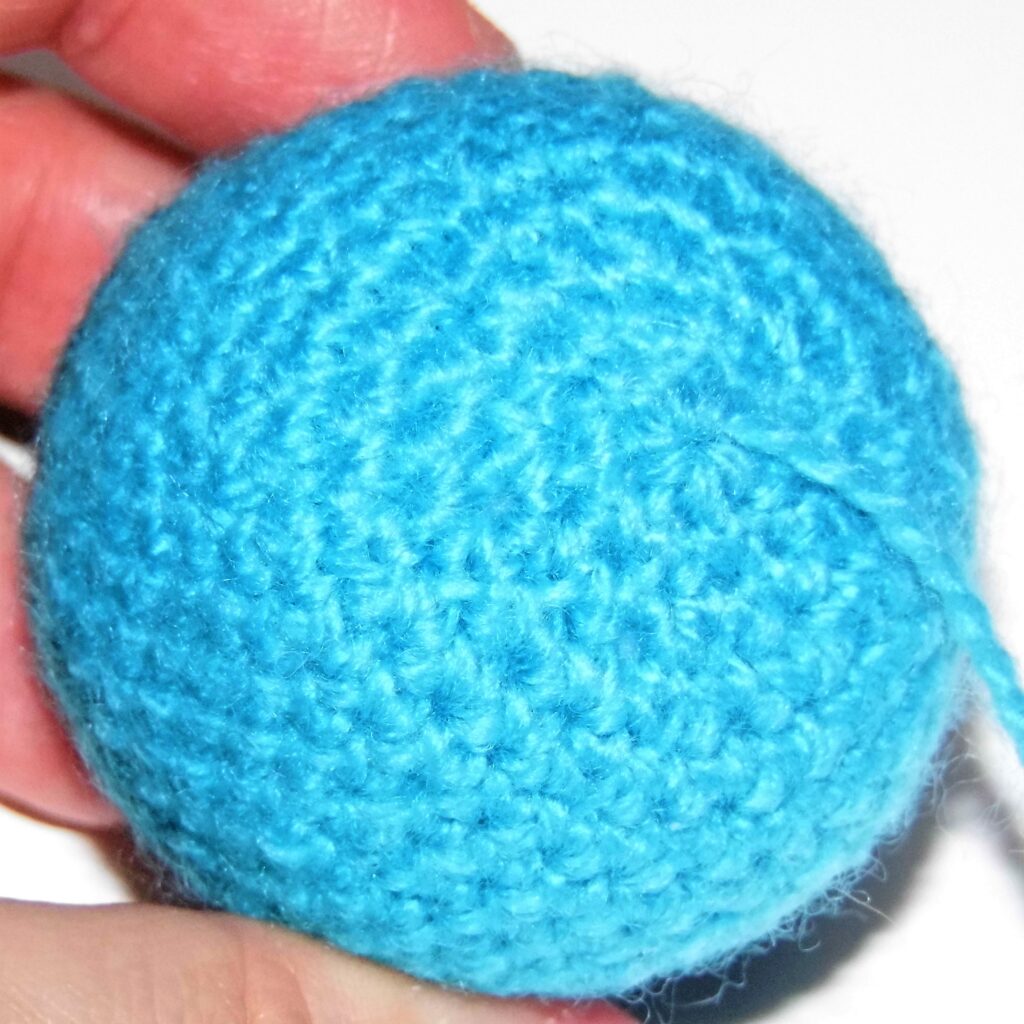 Easy, right? And the result has been perfect.
This is how I do it, and you? Tell us your method to close your amigurumis in the comments!