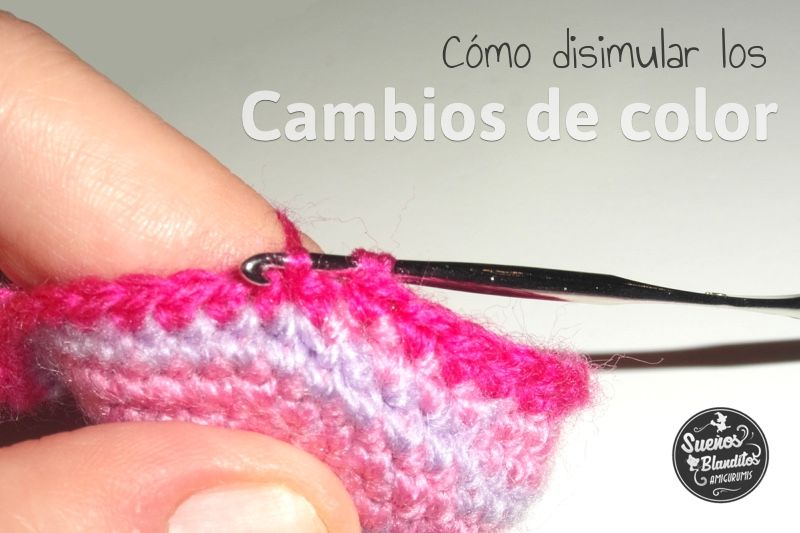 Do you have difficulties to changing colors in crochet?
Is there a gap in the fabric that disfigures it?
Amigurumis are crocheted in rounds being the most used way to make them the spiral technique.
That is, instead of closing each round independently, we continue crocheting the next one.
By this way, the stitches move to form the spiral, instead of remaining above the stitches of the previous round.
When we change color, when we crochet in continuous rounds in spiral, that displacement of the stitches causes a gap in the fabric, an unevenness that disfigures the design.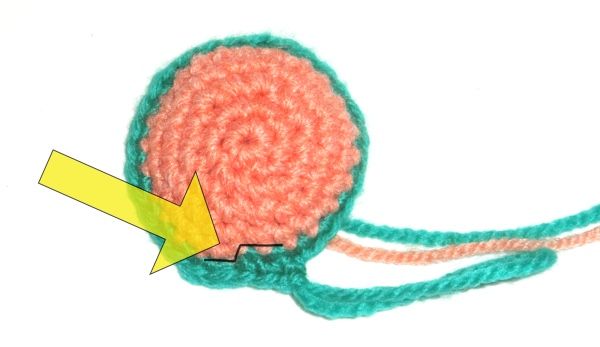 It is a detail that can make a difference.
Today I am going to teach you 2 tips so that, in a simple way, the color changes are linear and have no unevenness:
Continue reading How to Hide the Color Changes in your Amigurumis