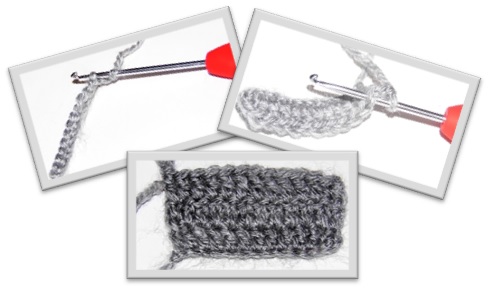 Whether you are a beginner or if your level is more advanced, it is important that you have some basic crochet knowledge. This will help you easily follow a pattern or even adapt it to your needs. In today's tutorial: Straight Edges: Importance of Turning Chains, I want to talk to you about one of the basic stitches: The chain, more specifically The Turning Chain and the importance of its correct use when making the pieces of our amigurumis straighter.
Many of you have asked me about this stitch that I use frequently in my patterns when crocheting in rows. Let's see what it is:
A turning chain is just that, a chain that we crochet before turning and starting a new row. Its function is to provide us with a certain gap or height so that we can start crocheting at the first stitch in the row and thus keep the edge straight. Their presence does not count when determining the total count of stitches in the row, but their absence does mean the decrease of one of the points in the row: the first.
You will see it more clearly with an example:
We need to crochet a straight piece 12 sc long. For this we start with 12 chains?
If we work 12 chains, when we return crocheting sc over the chains, we will not be able to start in the first chain, there is no space to do it, so we must crochet over the second and when completing the row we will have 11 sc instead of 12.

To have the row of 12 sc, we must start with 13 chains and use the last of them to gain that space we need. This last chain will therefore be a Turning Chain.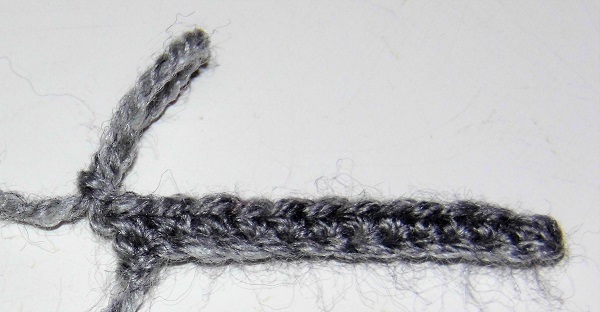 When crochet consecutive rows, if we want to keep the edges of our piece straight, we must use the turning chain in the same way, that is, when we reach the end of the row, we make a chain that allows us to turn and start crocheting in the first sc.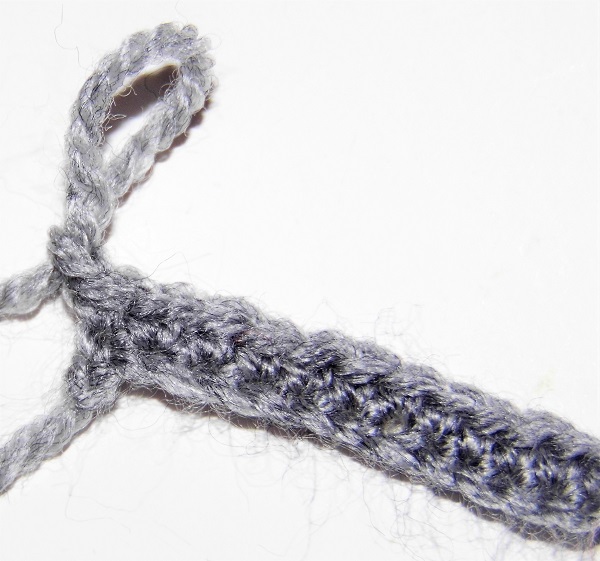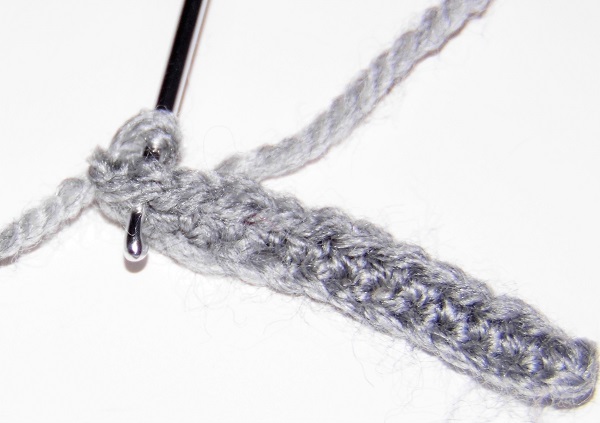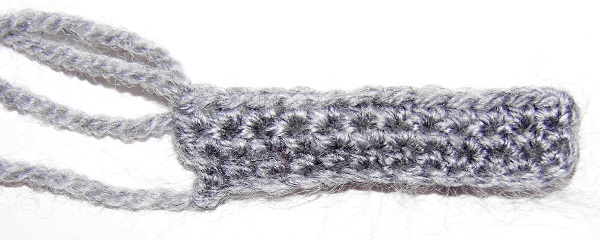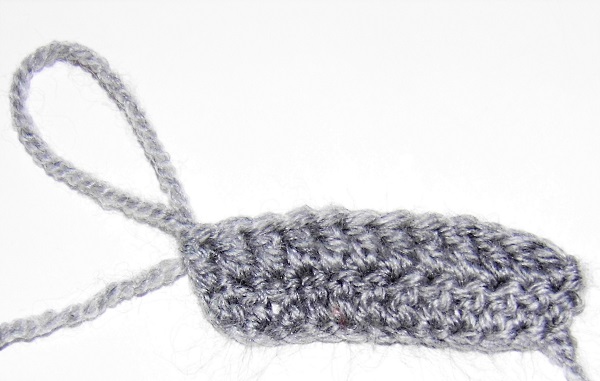 In our example, we have used single crochets, but what if the rows we need have to be worked with other points? In these cases, we have to take into account the height of these stitches when using the turning chains to gain the necessary space and not fall short or excess.
We have already seen that 1 turning chain is used for a row crocheted with single crochets. The next stitch in height is the half double crochet. For it we will continue using 1 chain.
With the double crochet, on the other hand, it will be necessary to add a turning chain. Before turning and starting a new row, we will have to chain 2.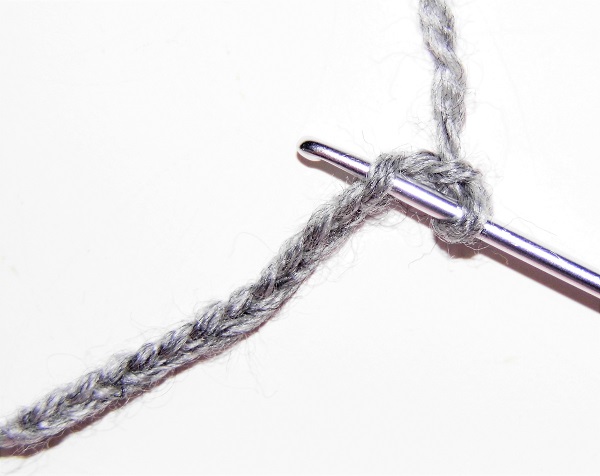 Following our example:
If we need to work a 12 double crochet piece, we will have to chain 14 and start crocheting in the third chain, using the last 2 chains as if they were the first double crochet in the row.
In the same way, when we continue crocheting rows, we must continue using 2 chains as a double crochet in the corners to keep the edges straight.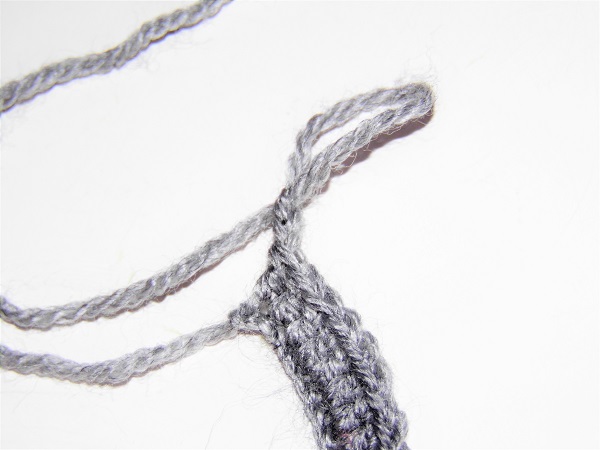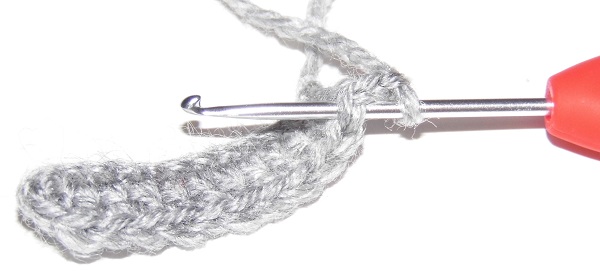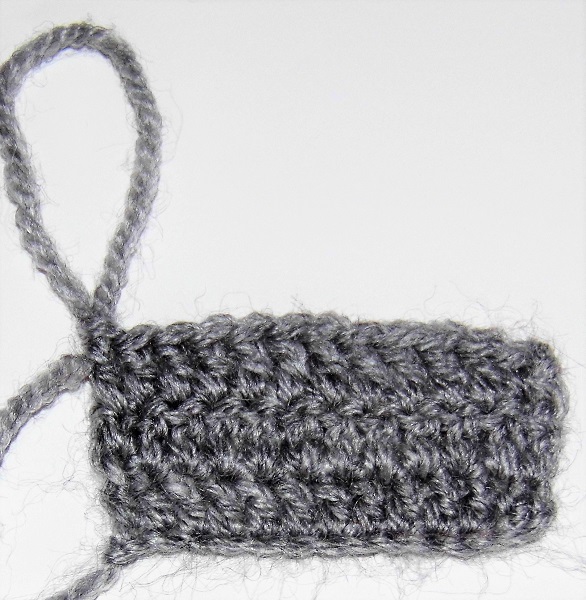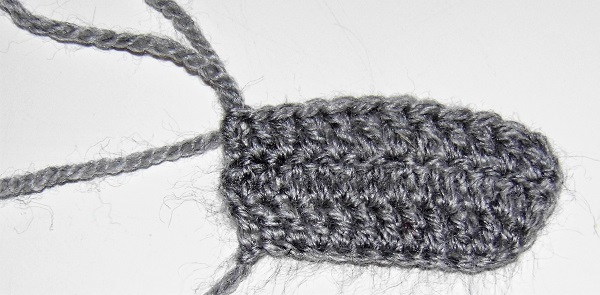 If with the double crochet we have to use 2 chains, with a treble crochet we will have to use 3 and crochet in the same way: Chain 15 to have a row of 12 treble crochet and 3 turning chains in the following rows.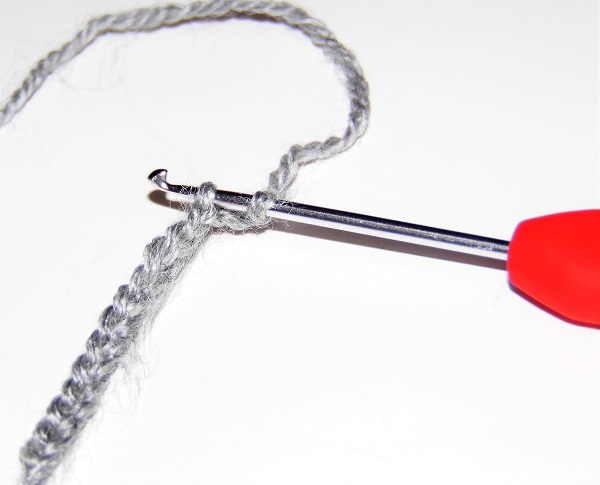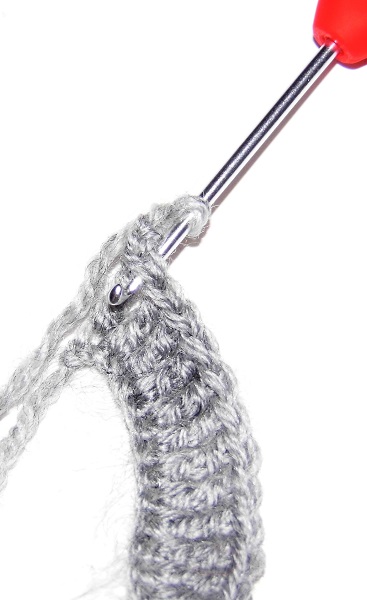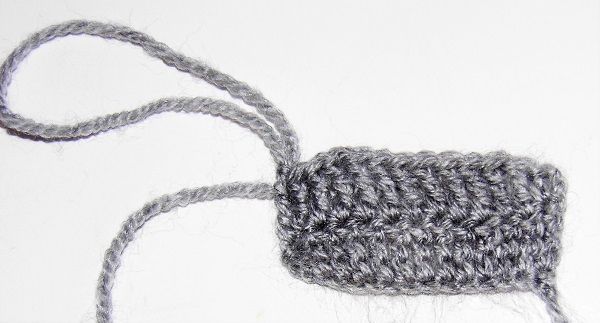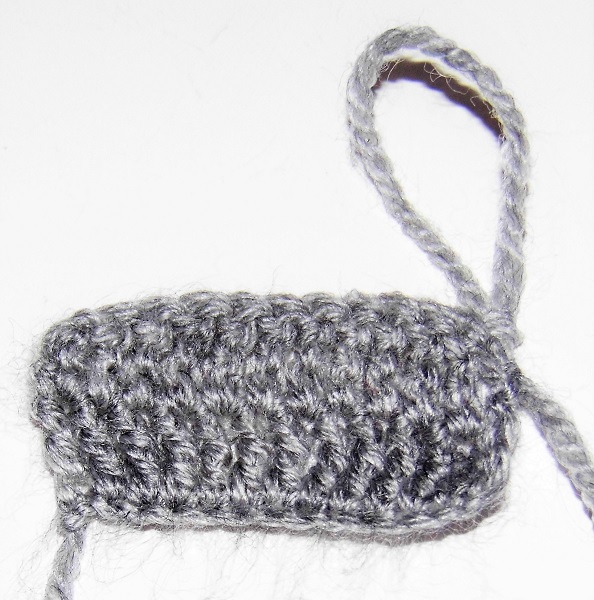 ---
Recap: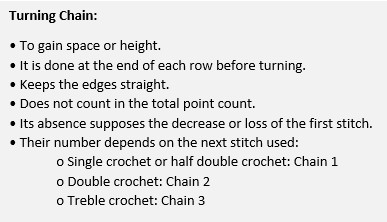 As you can see, to get straight edges you need to take into account the importance of the turning chains.
Did you like it? It's not difficult, is it?
Until next time! ?