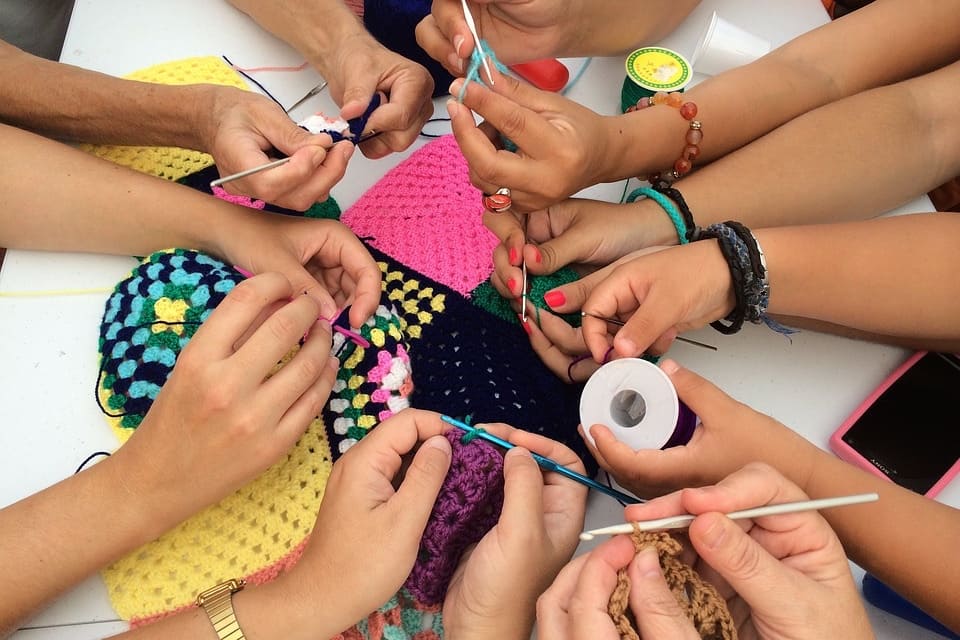 Sometimes we forget that on the other side of a message there is a real person, of flesh and blood, with problems, concerns, in short, a life.
Through this passion that joins us, I have discovered that crocheting amigurumis is more than making a doll with yarn, hook and fiberfill.
Starting with myself, the amigurumis have helped me to improve my self-esteem and to cope with moments of great sadness or worry. They have been a distraction, a relief and on many occasions the necessary push that has prevented me from falling into discouragement.
Since I started this adventure, there have been many messages that I have received. Messages of all kinds, from daily consultations related to patterns, to thanks or congratulations, but without a doubt, the messages that move me most are those in which you make me a participant in the reasons that have led you to crochet amigurumis: