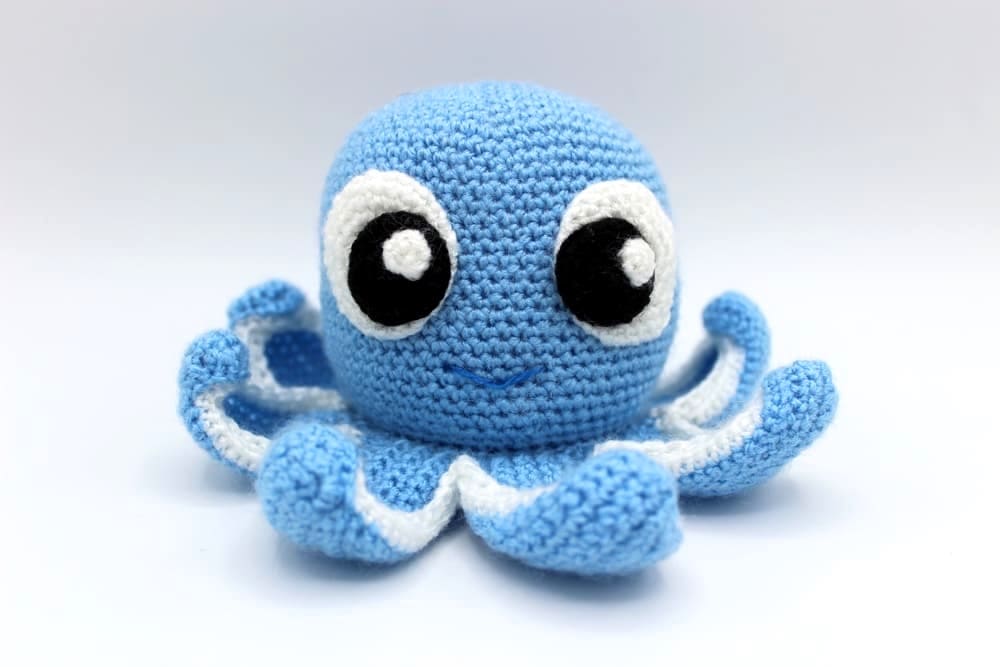 I like to think in Suenhos Blanditos as a great family that despite the distance, meets to enjoy a common passion: The amigurumis.
From several places and backgrounds, speaking different languages, men, women, young, old, each and every one of us are connected by those little yarn dolls that we like so much and to which we add a little bit of us.
Today I want to show you a little bit of me and tell you about a celebration of my land, Galicia.
It's about the Day of the Galician Letters (Día das Letras Galegas) that is celebrated every year on May 17th, to commemorate the edition of "Cantares Gallegos" by Rosalía de Castro that same day of 1863 and that marked the beginning of the "Rexurdimento" or the Galician cultural renaissance.
Every year, the Galician Royal Academy chooses an outstanding personality from the Galician literary and cultural field to pay tribute to him or her for the contribution and defense of our language.
This year, the day of the Galician Letters is dedicated to Antonio Fraguas, an intellectual born in Pontevedra whose cultural contribution included archeology, geography, history, art, ethnography and dissemination.
As a detail, to remind you of my beautiful land, Galicia, I want to give you the pattern of this cute octopus, which besides being a representative icon of our gastronomy, is crocheted with the colors of our flag: sky blue and white.
I hope you like it!
GALICIAN OCTOPUS PATTERN
Size: 4″ / 10 cm
Difficulty: Low
Estimated time: 8 h
Hook size: 2 mm

Continue reading Galician Octopus Amigurumi Pattern