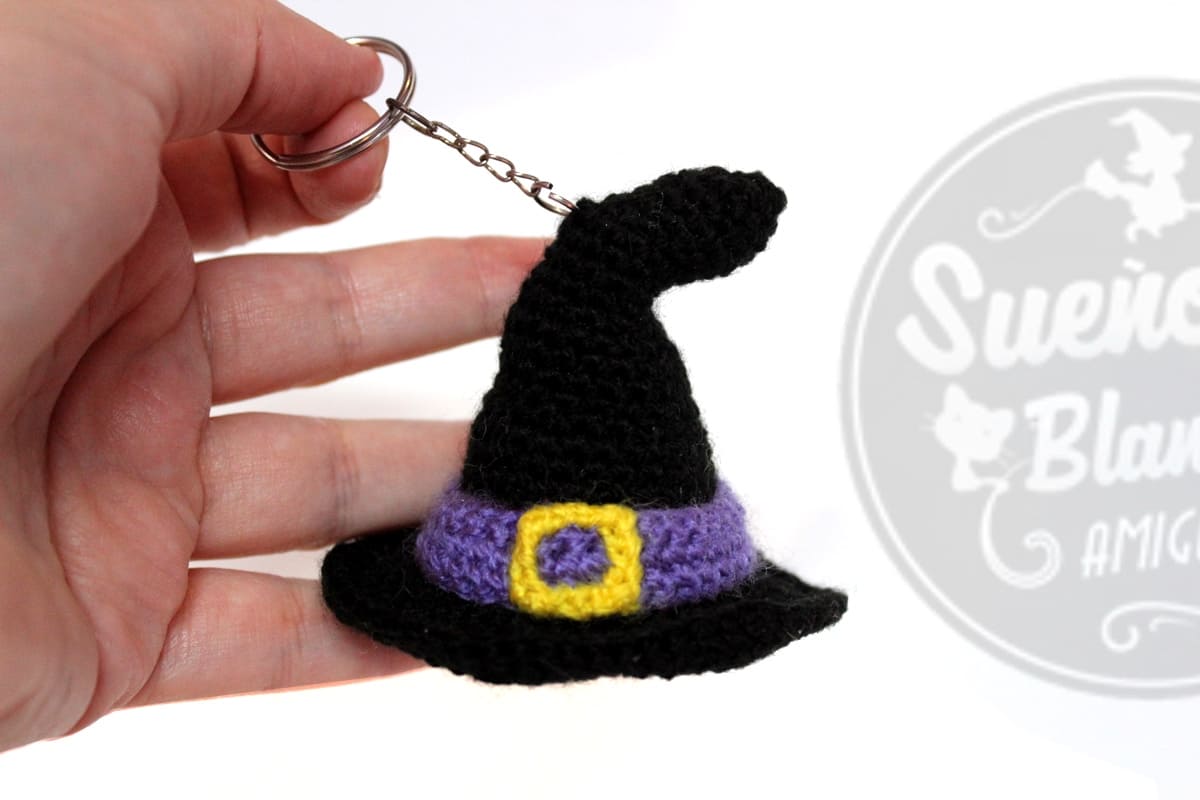 Happy Halloween!
Did you know that witches are my favorite characters?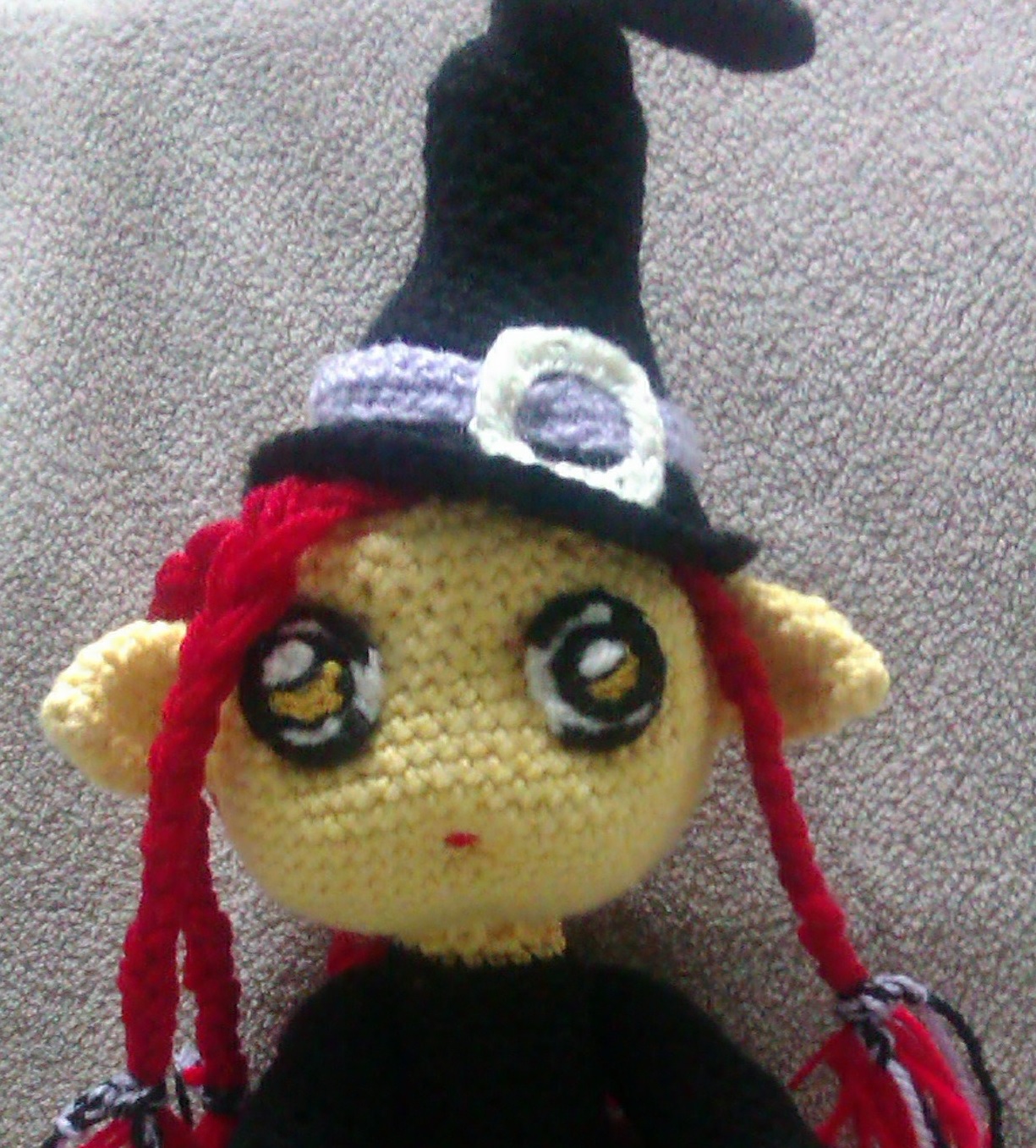 One of the first amigurumi patterns that I have done is a little witch and I am so fond of her that I still use her image as an avatar.
You will have noticed that a witch also appears on my logo.