Here is a new pattern that you are going to love: Dolphin Keychain free Amigurumi Pattern
They say "A friend is a treasure" and what a better show of affection towards our loved ones than giving them a piece of love crocheted with our own hands.
If it´s also cute, simple and soft, better than better.
I show you my new work, an ebook with which you will enjoy crocheting nothing less than 50 small size amigurumis suitable for all tastes and crochet skills: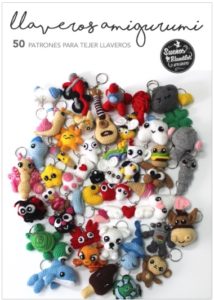 You will find from tender animals, to funny objects, passing by means of transport, hobbies, symbols or food, all designed with kawaii or cute style.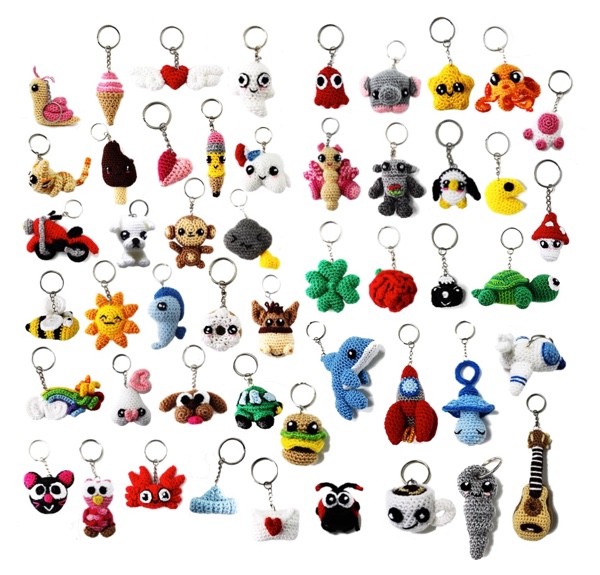 50 small size amigurumis totally soft that you can turn into original crochet keychains, as I suggest or leave them as they are, as a toy, pendant, or fun ornament. Irresistible!
And for you to start, here is one of my favourite patterns: A friendly dolphin that you will enjoy crocheting and will like everyone. Shall We start?
Download the Spanish version here.