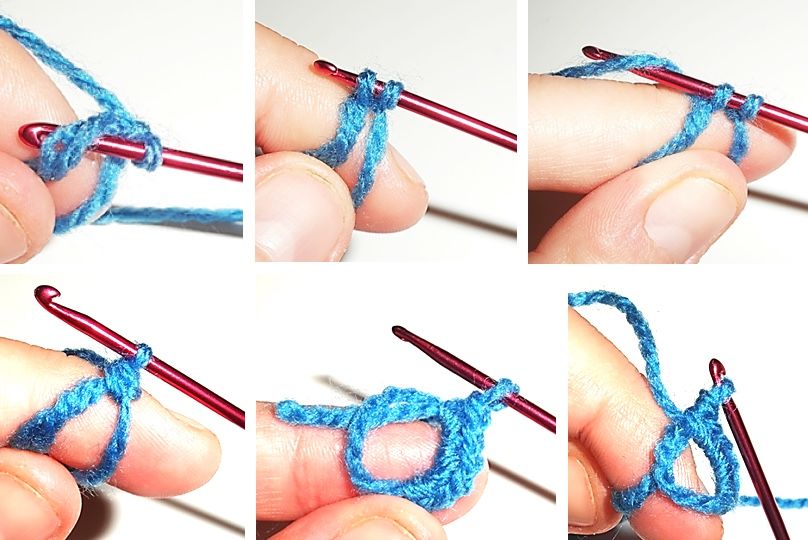 The magic ring Is the stitch that allows us to begin crocheting in the round and therefore most of amigurumis.
It consists of forming a sliding circle that we will close after crocheting on it the beginning stitches of our fabric.
Being a basic element, it is also the first great difficulty with which you find yourself when starting to crochet the amigurumis, even becoming a cause of frustration and abandonment before you start.
There are different ways to make the magic ring, adjustable ring or magic circle.
Next I will show you mine and you can check with this simple step by step that it is not as difficult as you thought.
Continue reading How to Crochet a Magic Ring Step by Step (Beginner's Guide)