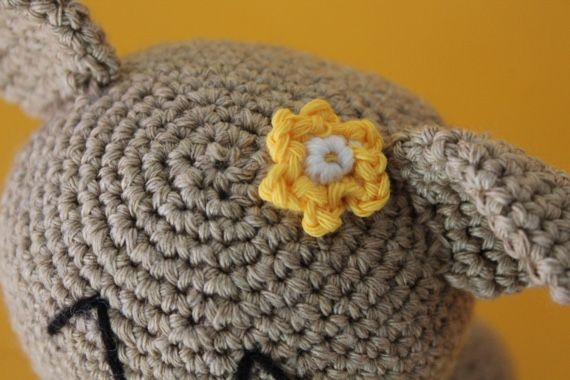 After seeing the basic stitches to crochet our amigurumis, we need to learn to use them in the right way and at the right time to give them the desired shape.
Let's see two simple ways through which we can give form to all the necessary figures to create our amigurumis.
INCREASES


They consist in making two stitches on the same stitch, first one and then another.
This will allow us to increase the weave surface, this is, make it wider.
Continue reading Amigurumi Increases and decreases