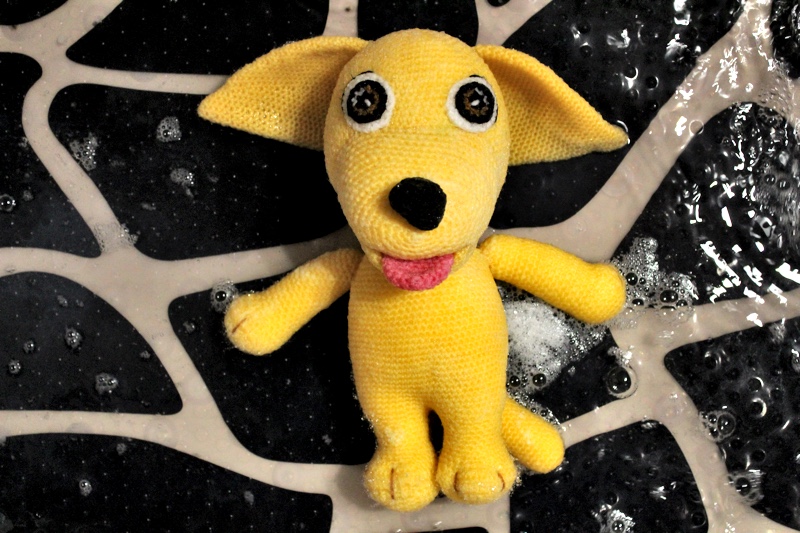 If you love the amigurumis as much as I do, I'm sure you already have a good collection of all the shapes and sizes that you'll like to keep like the first day.
The dust and dirt that accumulate over time on them can tarnish from your best creations.
If that's your case, it's time to wash your amigurumis.
You will see that with a little common sense and following these tips it is very easy: