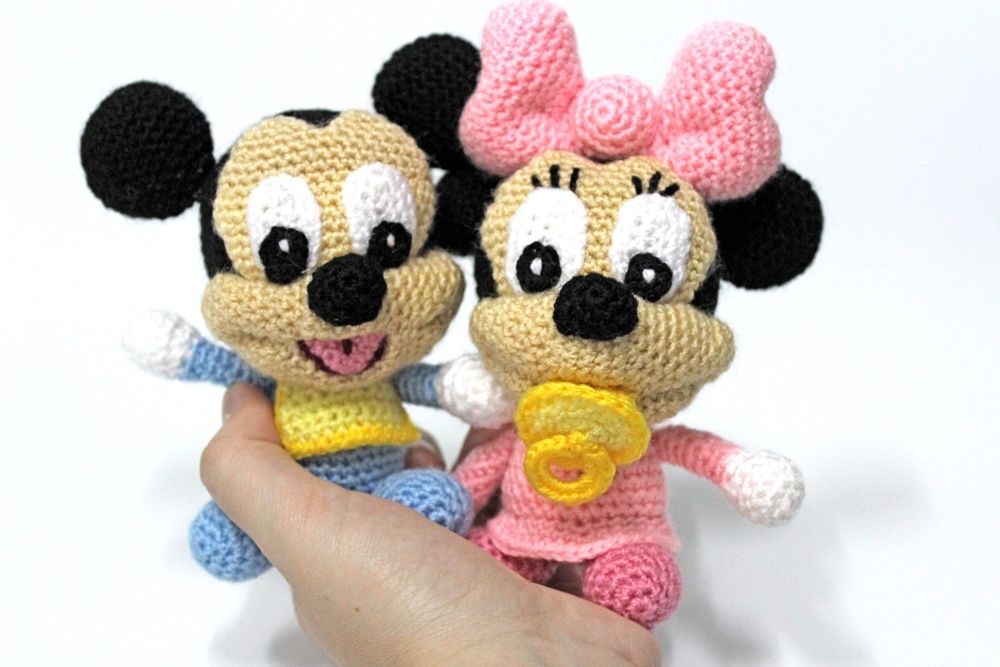 Hello dreamy! How did you start the new year?
I hope full of new projects, new goals and great enthusiasm.
I, as you see, without stopping to crochet,… What would I do without these little moments…
I want to show the new amigurumis I'm designing: Baby Disney!!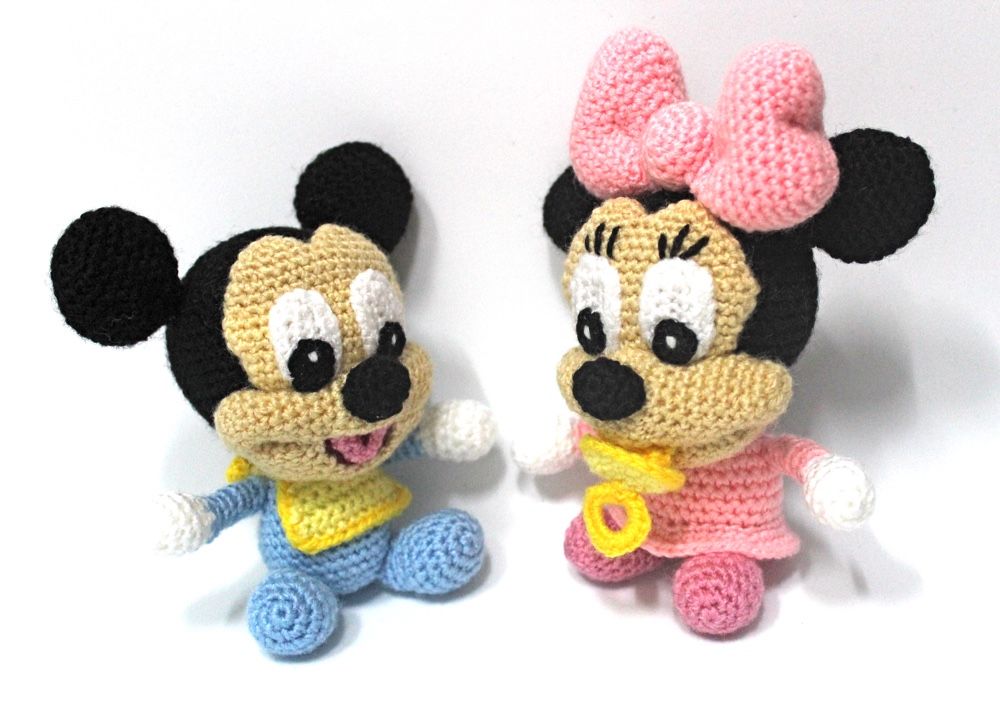 It is a collection of Disney characters medium size, like the Baby Looney Tunes Collection.
At this time I have Mickey and Minnie of 8 or 10 I want to do.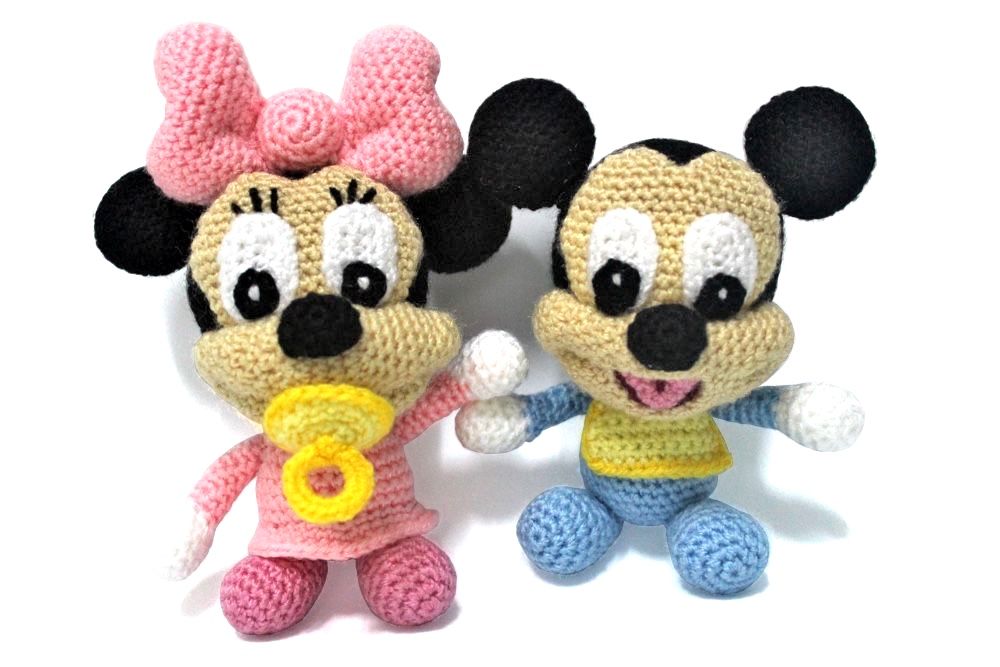 Do you like how they're? …
Continue reading Work in progress: Baby Disney + Guess, guess, …