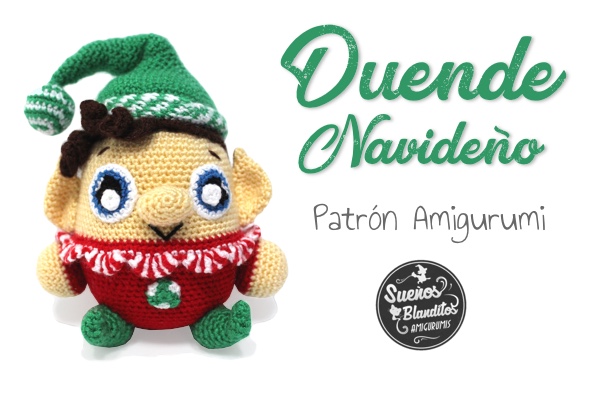 Hello! Here is a new pattern that you are going to love: Christmas Elf Free Amigurumi Pattern
These are the first Christmas of this website and the truth is that I am very excited.
It has been a wonderful year, a lot of work, new projects, new challenges … but especially many friends.