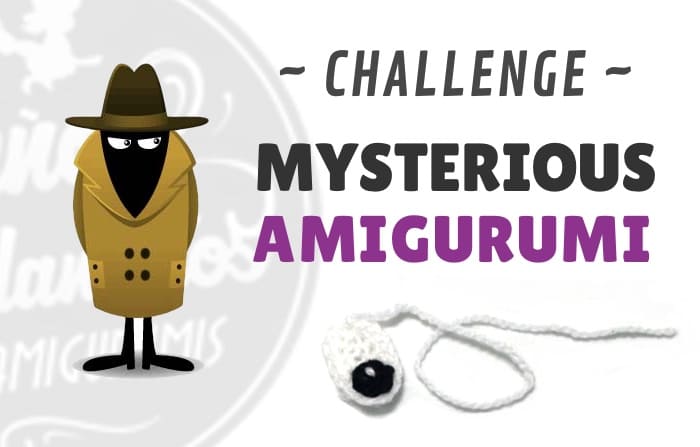 Suenhos Blanditos is 2 years old!
And I want to celebrate with you in style by doing what we like the most: crocheting an amigurumi.
Are you ready?
The Mysterious Amigurumi Challenge Starts:
2 times a week, throughout the month of March, I will publish in this post a part of the pattern of an amigurumi…
It is an unprecedented pattern.
Without title, without photos, only instructions …
You will have to crochet it to know what it looks like …
And think how the pieces fit together to guess what the mysterious amigurumi is. Continue reading Mysterious Amigurumi Challenge