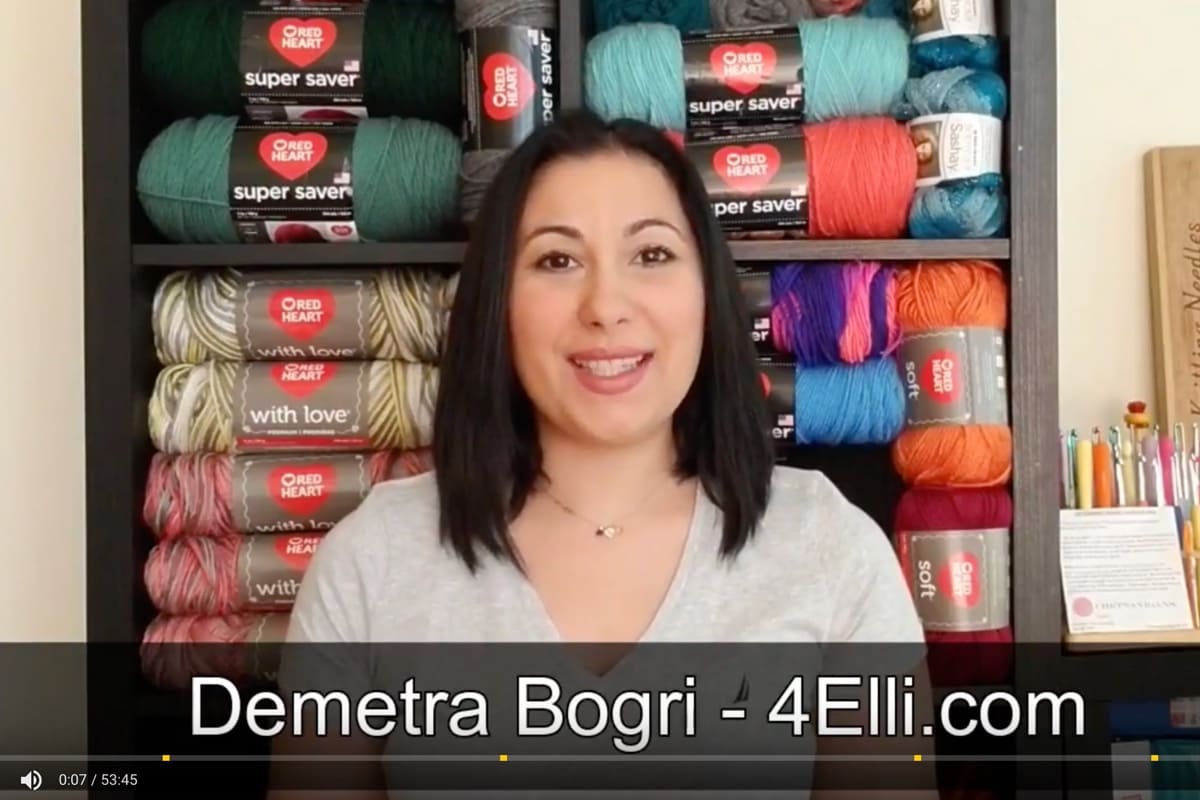 Hello!
Today I want to talk to you about something that has happened to me a few days ago and that has made me very excited:
But no, I didn't make it, but Demetra Bogri, the magnificent weaver of 4elli.com, and everything was the result of chance … A bad translation of my pattern of Son Goku on the blog forced her to contact with me and talking, talking, she proposed to do the videotutorial of one of my patterns.
I could'nt believe it!!! Of course, I love the idea! So we started the collaboration.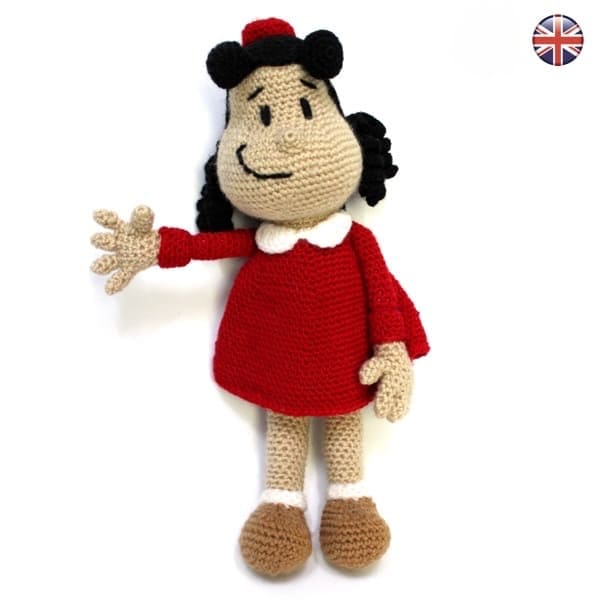 I must say that Demetra is not only a great craftswoman, but an excellent person with an enormous capacity for work, who has worked hard to make everything perfect.
All she needed was help with the translation from English to Spanish, the subtitles of the video and the spoken explanation.
Only with that, Demetra has made an effort not only at the time of crocheting the amigurumi, but to give the explanations in our language.  All of this without knowing anything of Spanish…
The fact of making a collaboration with this great artisan already suppose a huge illusion and pride for me. In fact, after witnessing her effort and dedication, this video means much more.
I hope you like it too and if so, visit her in the social networks and show your support:
Youtube: http://www.youtube.com/c/4Ellicom
Website: www.4Elli.com
Ravelry: https://www.ravelry.com/designers/4elli
Instagram: @4elli_dot_com
Pinterest: https://www.pinterest.com/4ellidotcom
I would love that this wonderful experience is the first of other future collaborations with crochet friends, so if you like and want to record yourself crocheting one of my patterns, you just have to contact me .
Happy crochet!
SPANISH LITTLE LULU VIDEO-TUTORIAL FOR RIGHT HANDED
SPANISH LITTLE LULU VIDEO-TUTORIAL FOR LEFT HANDED
ENGLISH LITTLE LULU VIDEO-TUTORIAL FOR RIGHT HANDED

ENGLISH LITTLE LULU VIDEO-TUTORIAL FOR LEFT HANDED