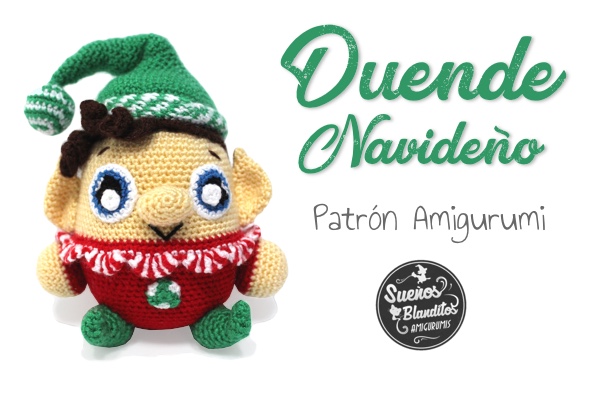 Hello!
These are the first Christmas of this website and the truth is that I am very excited.
It has been a wonderful year, a lot of work, new projects, new challenges … but especially many friends.
Many friends who share this passion, and who I am having the good fortune to meet.
We are a lot of "addicts" to these dolls that have us totally engage. And that´s a wonderful thing.
To be able to share our projects, doubts, ideas, concerns, …
To be in contact with you, to be able to help you, to speak, to know each other, …
All this is invaluable for me.
For all this and because this year is the first of many more, I want to give you a small Christmas detail made with love.
I hope you like it!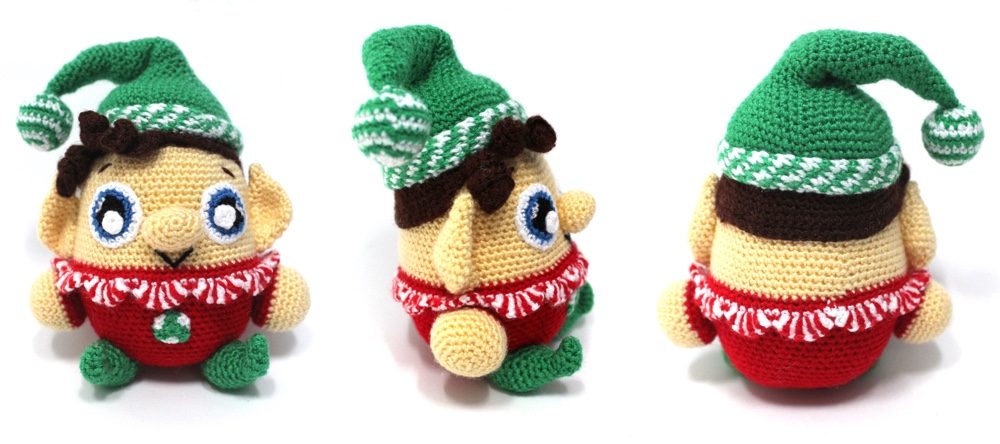 X
Download PDF Pattern
To download the pattern you have to subscribe to Sueños Blanditos. If you are already subscribed enter your data too to receive the pattern:
X
Perfect!
I have sent you an email with the link to download the pattern.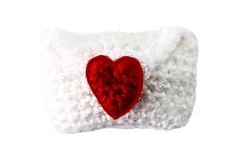 Check your inbox. If the email does not arrive, please check the spam or promotions folder.
Share this Pattern:
[addthis tool="addthis_inline_share_toolbox_djcd"]